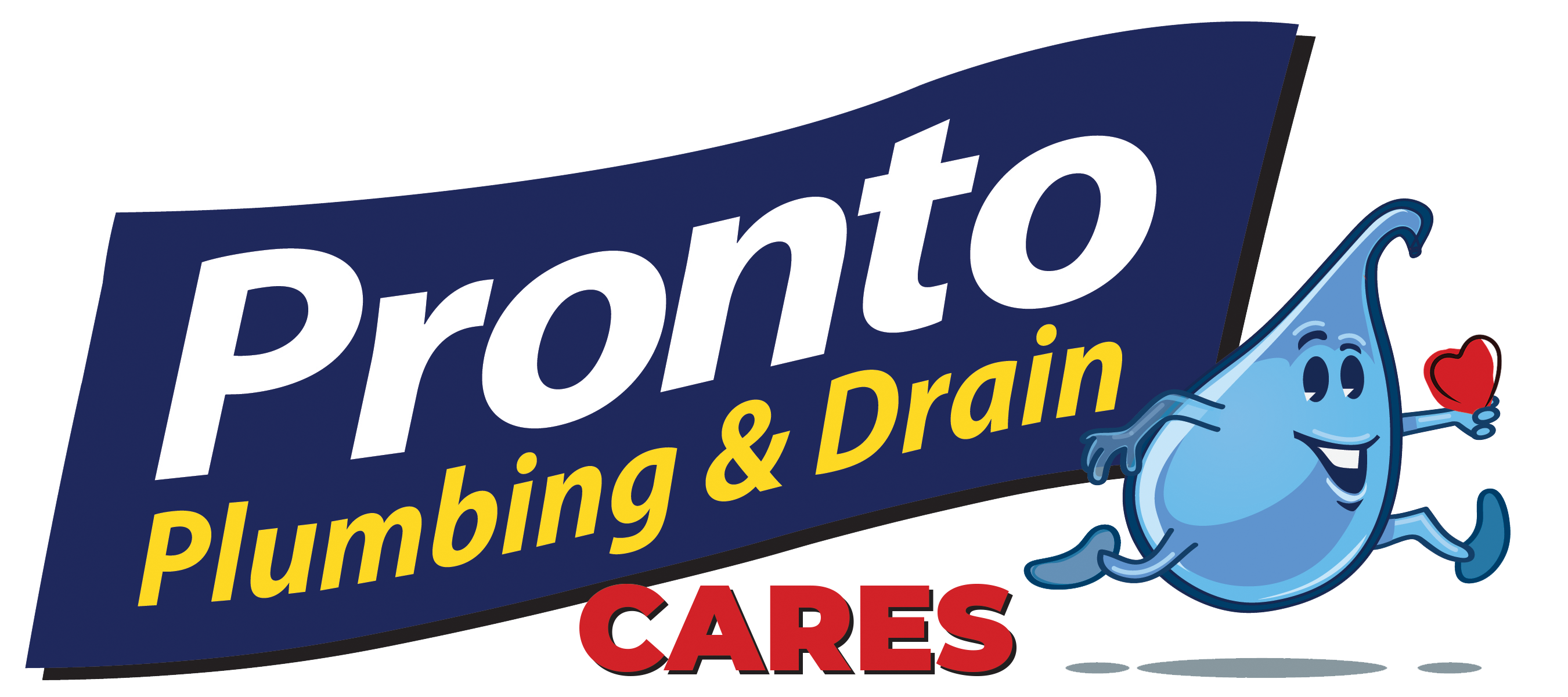 Pronto Plumbing…People & Pets, our Priority
We are grateful for the support that you and all of our customers give to Pronto Plumbing and it is an important part of our company culture to give back to our community. "Pronto Plumbing Cares" is a way for you to help your favorite organization by means of a friendly competition between the supporters of three local non-profit groups. Pronto Plumbing will donate to each organization based on what place they come in at the end of Monday, December 21, 2020.
Our employees chose the three wonderful organizations below that provide so much to our community.. If you have suggestions for deserving participants for future contests, please let us know.
Bonus Donation: LIKE our Pronto Plumbing's Facebook. Then put this comment in the Pronto Plumbing Cares post at the top of our feed: "A LIKE and a vote for _________ " (fill in @BethesdaMissionofHarrisburg, @bbbscapregion or @HOPEdogs). At the end of the contest, we will provide an additional donation to the organization with the most Facebook* LIKE votes!
To help your organization get more votes, feel free to share the ProntoPlumbingCares contest post with your friends and family so they can vote, too!
Donations:
1st: $1000
2nd: $500
3rd: $250
Rules:
Contestant requires minimum 50 votes to qualify.
Voting: 1 vote per day per person.
Votes with unverified emails will not be counted.
One person cannot vote for other people. Play fair. It's okay if one person votes for family members, but not for multiple people (this is tracked and votes will be disregarded if this is done.)
* This campaign hosted by Pronto Plumbing is in no way sponsored, endorsed, administered by, or associated with Facebook; by participating, you agree to a complete release of any liability or obligation by Facebook.